The New Addition: Aloe Vera!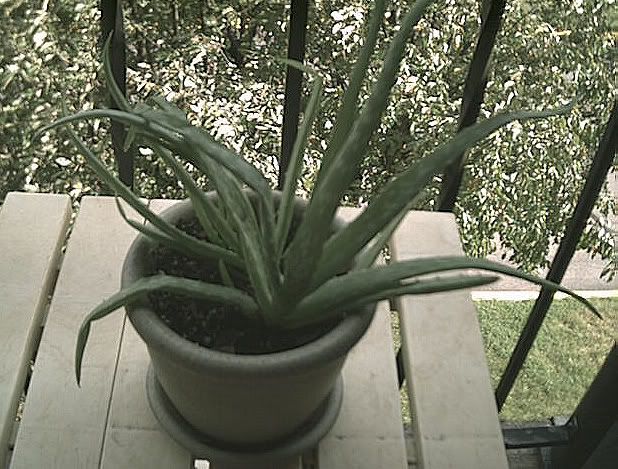 I got an Aloe plant! This is the first time I am working with a succulent plant, but so far it is working well.
First Fruit!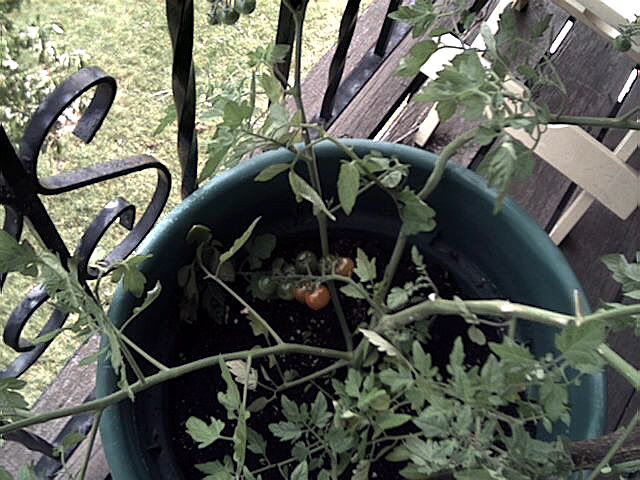 Finally a tomato that is ready to be picked, and it was YUMMY! Since then, I have had many more turn from green to red. I would say not bad for a first tomato plant.